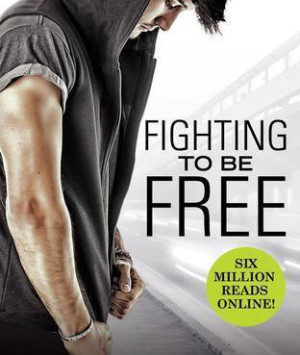 Rating:

8.4

/

10

from

20

ratings
Jamie Cole has just been released from juvenile detention. Determined to go straight, he tried to cut ties with crime boss Brett Reye--but Brett has no intention of letting him go. Jamie's life is already more complicated than it needs to be, yet when he meets a beautiful stranger at a bar, Jamie knows he's in over his head. 
Ellie Pearce has just gotten out of a terrible relationship and isn't looking for anything serious...until she meets Jamie. Their attraction is overwhelming and intense-she can't seem to shake her growing feelings for him, even though she's trying to keep it casual.
But when fate goes horribly wrong and Jamie's family is faced with ruin, he's forced to strike a deal with Brett. Despite his struggles, he wants nothing more than a future with Ellie. That's until Ellie finds out that he's been hiding more from her than she could ever imagine... 
Chapter List (
136

chapters)