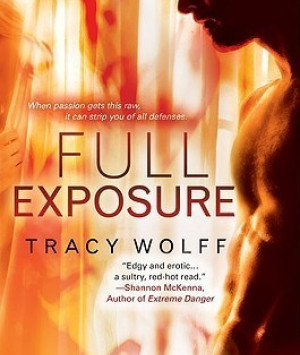 Rating:

7.9

/

10

from

30

ratings
Sex and suspense steam up the sultry bayou in a bold debut from a sizzling new voice in erotic fiction.
Closing herself off from a traumatic past, photographer Serena Macafee likes sex with no strings attached? no commitment, just pure pleasure. Her new subject, sculptor Kevin Riley, is the perfect man to fulfill her hottest fantasies. Where better than the torrid wetlands of Baton Rouge where Riley works?and plays? But as their sessions heat up, so do Serena?s intimate feelings for Kevin. And as her guard breaks down, her fears are aroused.
She?s opening herself up to emotions she never wanted, and making herself vulnerable to a past she thought she?d escaped. One that has followed her to the sweltering Southern bayou, exposing her to the twisted fantasies of someone in the shadows, and to dangers beyond her control.
Chapter List (
43

chapters)