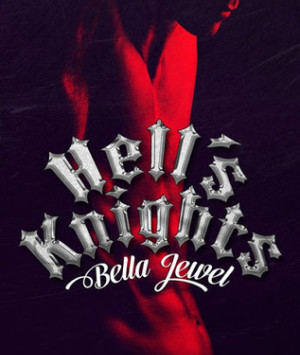 Rating:

8.1

/

10

from

28

ratings
Recommended for readers over 17+ Contains adult content. 
A modern day biker romance. 
Addison has had a hard life. Her mother is useless, and her father hasn't been in her life for years. When her mother dies, she's left with no money and an angry man after her. She goes to the only person she knows can take care of her right now - her father. She knows her father is the President of an MC club, but she doesn't quite realize just how much she will come to rely on that club. 
Cade is everything she knows she should stay away from, and yet she can't seem to keep herself from wanting him. He's the club VP, gorgeous, rugged, charming and he makes her feel again. She should be running, she should be escaping the demons of her past, but instead she finds herself falling for the gorgeous biker. 
Come on this whirlwind romance with two broken people, who figure out how to put each other back together.
Chapter List (
55

chapters)