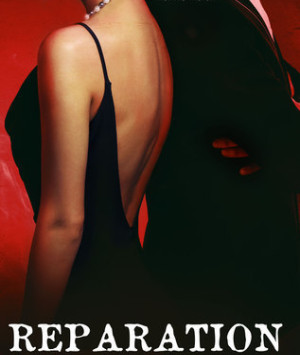 Rating:

8.9

/

10

from

27

ratings
The Devil has met his match 
When Tatum O'Shea decides it's time for some payback, no one is safe from her new game - not even the devil himself. Tate is going to get her happily ever after, even if it means making everyone else unhappy in the process.
But a persistent Jameson, a meddling Sanders, and an amorous baseball player make it very hard for a girl to keep her focus, and suddenly it seems Tate has a few too many suitors for her fairy tale ending.
Sometimes, it's very difficult to tell who Prince Charming really is ...

WARNING: may induce Kindle throwing, screaming at fictional characters, and possibly a few tears. Also graphic sexual situations and sadomasochistic themes.
Chapter List (
85

chapters)