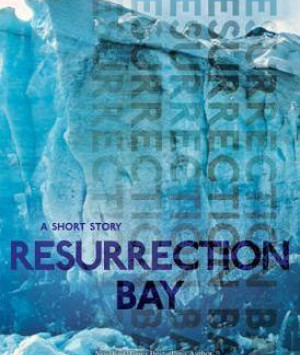 Rating:

8.9

/

10

from

28

ratings
From New York Times bestselling author Neal Shusterman comes a thrilling, spine-tingling 32-page original short story that's perfect for fans of Unwind and UnWholly.
Bones. They know the call of the ice.
Anika knows the call of the ice, too. Living in an isolated port town in Alaska with her father and younger brother, Anika is practically steps away from the Harding Icefield, and Exit Glacier has always been her favorite place.But after a couple tragically dies there, Exit Glacier seems to come alive and begins moving toward the town with unnatural speed. Anika feels deep in her bones that the ice wants something. . . .
After the glacier finally stops in the town's cemetery, Anika and her on-again, off-again boyfriend, Rav, face a sinister truth: The soul of the glacier is looking for bodies to inhabit . . . and where better to find them than the graveyard?
This fast-paced, eerie short story is a deft blend of suspense and horror that will leave readers breathless . . . and chilled to the bone.
Epic Reads Impulse is a digital imprint with new releases each month.