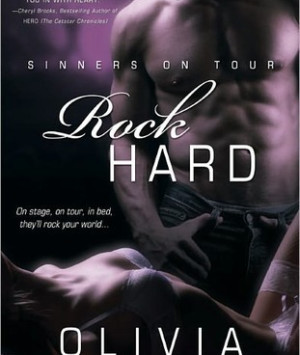 Rating:

8

/

10

from

28

ratings
An ultimatum can break your heart...
Every night lead singer, Sed Lionheart whips thousands of women into a frenzy with his voice alone. But the stage is the only place Sed feels any passion since he lost Jessica...
If you're not willing to break all the rules...
It shattered her heart, but law student Jessica broke off her engagement to Sed, determined to be successful on her own terms. But no other man can ever hold a candle to Sed...
Then a chance meeting and tortuously close quarters lead to uncontrollable flares of passion and rediscovery of their unique penchant for public encounters. Now, in addition to the risk of mutual heartbreak every time they get together, they're in danger of truly scandalous public exposure...
Chapter List (
103

chapters)