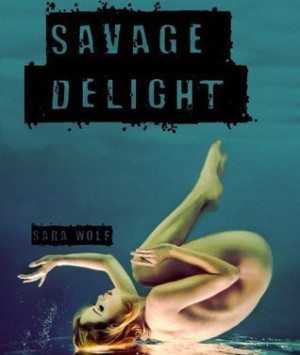 Rating:

8.7

/

10

from

12

ratings
Light meets dark. Secrets meet truth. 
It's been three years, twenty-five weeks, and five days since Isis Blake fell in love, and if she has it her way, it'll stretch into infinity. 
After a run-in with her mom's ex-boyfriend, she scrabbles to remember what she's lost to amnesia. Her ex-nemesis Jack falls deeper into a pit of despair, and his girlfriend Sophia does all she can to keep him to herself. But as Isis' memories return, she finds it harder and harder to resist what she felt for Jack, and Jack finds it impossible to stay away from the only girl who's ever melted the ice around his heart. 
As the dark secrets surrounding Sophia emerge, Isis realizes Jack isn't who she thought he was. He's dangerous. But when Isis starts receiving terrifying emails from an anonymous source, that danger might be the only thing protecting her from something far more threatening. 
Her past. 

***This book contains language and sexual scenes, some of which may be unsuitable for younger readers. 
***This is the second book in the Lovely Vicious series.
Chapter List (
45

chapters)