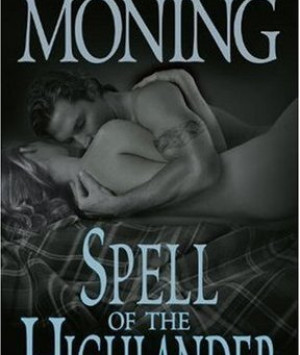 Rating:

8.8

/

10

from

16

ratings
It's taken him eleven centuries to find the right woman. He's not about to lose her now.
Jessi St. James has GOT to get a life. Too many hours studying ancient artifacts has given the archaeology student a bad case of sex on the brain. So she figures she must be dreaming when she spies a gorgeous half-naked man staring out at her from inside the glass of an ancient mirror. But when a split-second decision saves her from a terrifying attempt on her life, Jessi suddenly finds herself confronting six and a half feet of smoldering INSATIABLE alpha male.
Heir to the arcane magic of his Druid ancestors, Cian MacKeltar was trapped inside the Dark Glass eleven centuries ago. And when the Dark Glass is stolen, an ancient enemy will stop at nothing to reclaim it. For Jessi, the sex god in the mirror is not only tantalisingly real, he's offering his protection—from exactly what, Jessi doesn't know. And all he wants in exchange is the exquisite pleasure of sharing her bed...
Chapter List (
121

chapters)