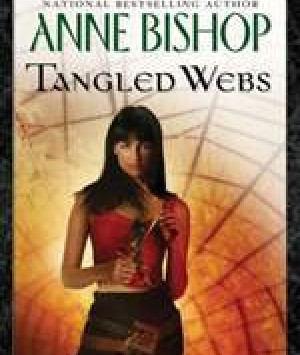 Rating:

8.5

/

10

from

10

ratings
The invitation is signed Jaenelle Angelline, she who had been both Witch and Queen.

It summons her family to an entertainment she had specially prepared. Surreal SaDiablo, former courtesan and assassin, arrives first. But as she and her escort enter the house, the door disappears. Surreal finds herself trapped in a nightmare created by the tangled webs of Black Widow witches - a nightmare where the monsters are too real. And if she uses Craft to defend herself, she risks being sealed in the house forever.

But Jaenelle did not send the invitation.

And now Jaenelle and her family must rescue Surreal and the others inside without becoming trapped themselves, and they must also discover who created such an evil place and why. Because there is one thing they all know about this house: No matter who planned it as a way to kill members of the SaDiablo family, only one of the Blood could have created the trap....
Chapter List (
53

chapters)