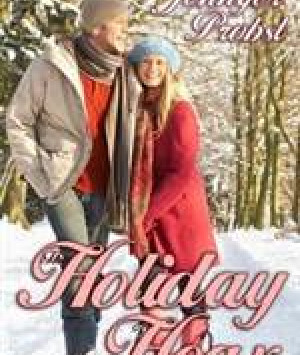 Rating:

8.6

/

10

from

16

ratings
Aidan Hunter is tired of city living and shallow women who only want to date him for his money and family legacy. Dubbed "The Pasta King" and named most eligible bachelor in New York City, he escapes to his cabin upstate to figure out what he wants. He hopes to meet a woman who will love him for who he is…but he never counted on a certain schoolteacher to throw his world into chaos.

Isabella Summers is shocked at the sexual attraction she feels for the rude worker on the Christmas tree farm. But when he shows up at a friend's party and seeks her out, she finds she no longer wants to fight their attraction…but she never counted on love with a stranger carrying a secret.

Can love and truth triumph?