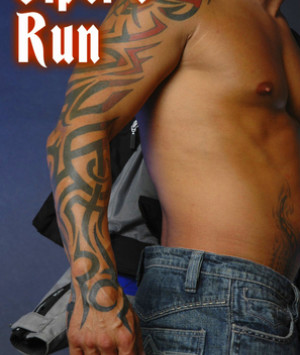 Rating:

8.3

/

10

from

22

ratings
Winter Simmons received the surprise of her life when she discovered the man she had been dating for the last two years was actually Viper, president of the Last Riders. A high school principal, Winter has no intention of ruining her reputation in the community to be with a man who betrayed her trust. Unforgiving, she turns her back on him, only to find that Viper is not the gentleman he portrayed. 
Determined to find his brother's killer, Loker James kept his identity as President of The Last Riders a secret from Winter. When the truth comes out, he is determined to make her see the real man who can control not only a group of dangerous bikers, but a woman whose life is a rulebook. Unable to prevent herself from being drawn into the very club she despises, Winter is about to lose everything important to her, unless Viper can prove she's more than a moonlight run. 
This work of fiction is intended for mature audiences only. All sexually active characters portrayed in this ebook are eighteen years of age or older. Please do not buy if strong sexual situations, multiple partners, and explicit language offends you.
Chapter List (
60

chapters)