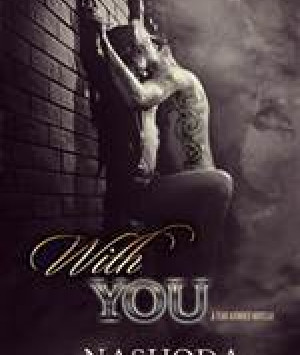 Rating:

8.2

/

10

from

17

ratings
Sculpt is an illegal fighter.

He's also the lead singer of a local rock band.

No one knows his real name.

And from the moment I met him, he made me forget mine.

In order to convince Sculpt to give me self-defense lessons, I had to follow his one rule—no complaining or he'd walk. I didn't think it would be a problem. I could handle a few bruises. What I hadn't anticipated was landing on my back with Sculpt on top of me and my entire body burning up for him.

I tried to ignore it.

I failed of course. And having a hot, tattooed badass on top of me week after week, acting completely immune to what he was doing to my body—it was frustrating as hell, so I broke his rule—I complained.

Then he kissed me.