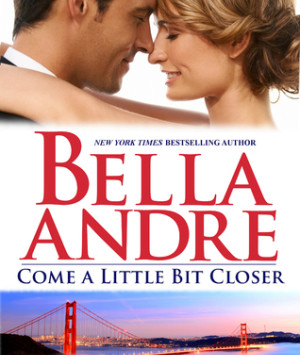 Rating:

8.1

/

10

from

12

ratings
Fame, fortune, and falling in love… 
Movie star Smith Sullivan can't afford any distractions. He's staking his entire reputation on his new film…but he can't stop thinking about Valentina Landon and the fire he sees smoldering just beneath the surface of her cool exterior. 
Valentina isn't averse to sensual pleasure, or even to the idea of finding true love, but as a Hollywood business manager she's watched too many smart women fall for actors…only to be torn apart when the fairy tale comes to its inevitable end. 
But when intense weeks together on set turn their heated attraction into red-hot flames of passion, Smith knows he has to find a way to convince Valentina to let him get a little bit closer. Close enough to completely steal her heart…the way she's stolen his from the beginning.
Chapter List (
74

chapters)