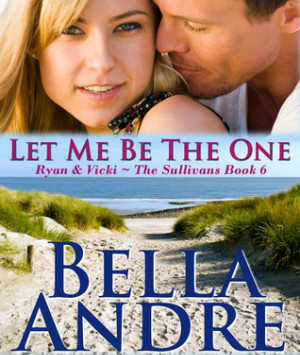 Rating:

8.3

/

10

from

21

ratings
How far would you go for a friend? 
Back in San Francisco preparing for her big art show, Vicki Bennett needs help protecting herself and her career from the unwelcome advances of one of the judges. She knows that her longtime friend and baseball star, Ryan Sullivan, will know just how to handle things, and he's the only person she can imagine asking for help. 
Ryan is thrilled to have Vicki back in his life, and he will do anything to protect her from harm, including playing the role of "pretend boyfriend." But when their staged kisses and caresses lead to an incredibly sensual night, they both worry that they may have damaged their friendship forever. 
Have they made the worst mistake possible? Or is the perfect combination of friendship and love finally within reach?
Chapter List (
64

chapters)