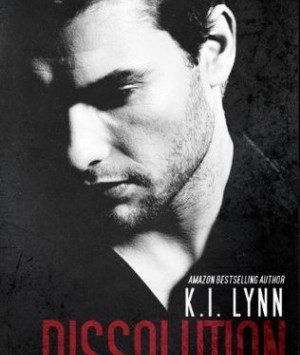 Rating:

8.9

/

10

from

10

ratings
He wanted her to leave him, but, in the end, he was forced to do it.
Separating himself from Lila puts Nathan in a level of hell he never knew existed. The journey is a spiraling decent where the beast inside is released and havoc reigns in the arena of self-destruction.
But what is he to do? It was for the best, after all.
The last three chapters of Breach from Nathan's point of view.