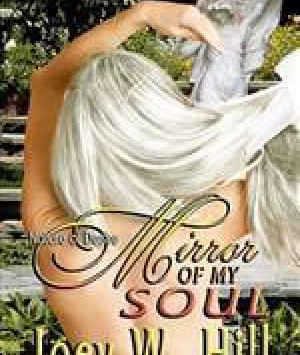 Rating:

8.2

/

10

from

22

ratings
Some stories can't be contained between the covers of just one book. In Ice Queen, Tyler helped Mistress Marguerite fulfill the mentoring requirement The Zone club imposes on all its Dominant members, to learn about BDSM from the submissive's perspective. Though Marguerite is one of The Zone's most sought-after Mistresses, Tyler is convinced she is a "switch", a closet submissive. But the truth that is revealed is more remarkable than that.
As he begins to unravel the complex and terrible layers of her past, Tyler must do what he's never been willing to do before.

Open up his own soul, offering Marguerite his own dark places in order to help them both heal. Only then will they be able to surrender to a force stronger even than The Zone's most powerful Master and Mistress—a force that can bind them together forever.
Chapter List (
61

chapters)