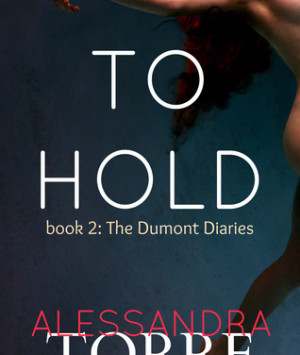 Rating:

8.4

/

10

from

13

ratings
Author's Note: This novella is no longer available. I combined all of the Dumont Diaries novellas into a standalone novel, which was rewritten, expanded, and retitled as Trophy Wife. 
When Nathan Dumont, heir to Dumont Shipping, steps onto the scene with a new wife, the media sits up and takes notice. But nothing can be found on the new Mrs.Dumont. No family history, private school chums, or expensively hidden skeletons in couture closets. It is as if she has materialized out of thin air, and wearing Chanel.

Life in a fairytale sucks. Even if it does come complete with eight inches of wontleavemealone steel. But when that glorious package is attached to a man that won't give me a second glance, much less a piece of his heart, what good is a wedding ring and boatloads of cash?
To make matters worse, I am slowly stumbling along and finding red flags. Flags that make me think there is more to this fairytale than meets the eye. In fact, I'm not so sure it's a fairytale at all. It looks to be much, much worse.
You're reading To Hold (The Dumont Diaries #2) novel online free on NiceNovel.com !