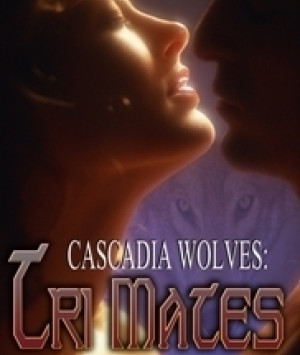 Rating:

8.4

/

10

from

10

ratings
Werewolves mate for life. For every wolf, there's a mate out there. So Tracy Warden is thrilled when she discovers Nick Lawrence, the sexy Enforcer for another Pack, is her mate.
But sometimes lucky wolves get to double dip in the form of the extremely rare Tri-Mate-Bond. And so it is when Tracy discovers that her Anchor bond with National Pack Mediator Gabe Murphy is far more. Suddenly Tracy finds herself with two alpha males whose hunger for her never seems to wane. But their bliss is marred by the heavy hand of the werewolf mafia whose reach goes very high up indeed.
Money laundering, kidnapping, assault and other general mayhem can't mar the intensity of their bond, but it sure can threaten their lives.
Chapter List (
63

chapters)