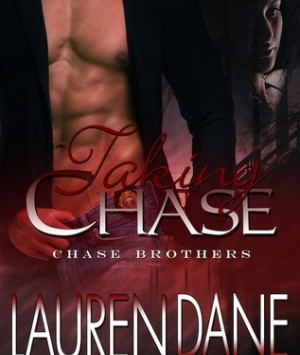 Rating:

8.7

/

10

from

10

ratings
Cassie Gambol is on the run. In what seems like another lifetime, her ex-husband nearly ended her life and effectively ended her successful career as a vascular surgeon. But even though the justice system found him guilty of attempted murder, he fled while awaiting sentencing and Carly Sunderland became Cassie Gambol. Fleeing Los Angeles, she heads to small and off the map Petal, Georgia to start her life again. 
Shane Chase, a man whos held himself away from commitment since his fiance dumped him several years before knows the beautiful newcomer is hiding something. He's wildly attracted to her strength and her underlying vulnerability as well. But the last thing Cassie wants is another big, overwhelming man who wants to control her life. 
A battle begins between Shane, who knows what he wants and Cassie, who tries to keep a distance between herself and the very handsome sheriff. But Cassies ex is back and he wants her dead. 
Warning, this title contains the following: explicit sex, graphic language, some violent situations.
Chapter List (
70

chapters)