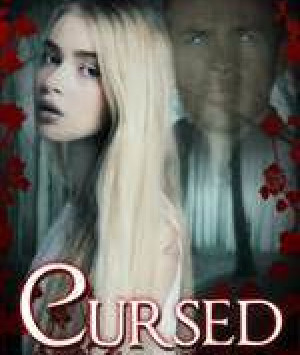 Rating:

8

/

10

from

27

ratings
Sometimes the scariest things in life aren't the Vampires and the Werewolves. Since the dawn of time there have been things God doesn't want to know about. Which is why he created the Devil's Roses.

There is a place between worlds where our souls take a moment, before they go to Heaven. It is a quiet place where everything feels as if it has paused.
It is here that Aimee James first meets him.
He is standing over her dead body.
He is more beautiful than anything she has ever seen.
Waking in the hospital after the first attempt is made on her life, Aimee discovers the missing pieces of her memory may have something to do with the one thing she does remember. A man.
Not just any man, but a beautiful man who has enchanted her from her dreams. No one else saw him or recalls him, but Aimee isn't convinced that he doesn't exist.
From the moment she wakes, she is thrust upon a journey that will contradict everything she holds true in the world and reveal secrets about her mother's untimely death.
In the end Aimee must choose between life and love, as death is forced upon her once again.
Chapter List (
49

chapters)