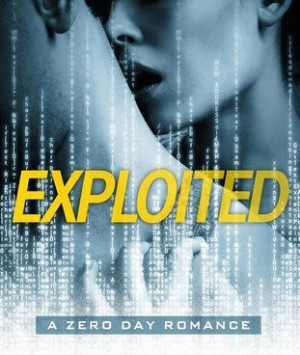 Rating:

8.2

/

10

from

29

ratings
In this pulse-pounding novel from the bestselling author of Butterfly Dreams, a vigilante hacker plays a seductive game with the agent who's chasing her online—and sharing her bed in real life.
At first glance, I'm nothing out of the ordinary. I am a daughter. A sister. A friend. When you look at me you won't see anything that warrants suspicion. I don't look like a criminal.
My name is Hannah Whalen, but most people know me as freed0mov3rdr1v3, or "Freedom Overdrive"—one of the world's most prolific and notorious hacktivists. My goal—my purpose—is to shed light on the evil that lurks behind the corporate and government lies we have been force-fed for too long.
My story begins with the best possible intention. Devoting my life to exposing the corrupt. The dishonest. The unethical. For that, they label me a cyber-terrorist. Wanted by the FBI, I've always been one step ahead.
Until I fell in love.
Because I'm sleeping with the man who's hunting me. And he has no idea that I am his prey. Now I have to decide what's more important: my freedom or my heart.
Note: Exploited ends on a cliffhanger. Hannah's story continues in Aftermath.
Chapter List (
83

chapters)