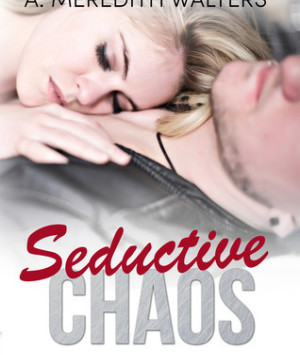 Rating:

8.9

/

10

from

20

ratings
Cole Brandt was the self-centered and philandering lead singer for Generation Rejects
Vivian Baily was a flaky, attention seeking drama queen.
Apart they were challenging…together they were complete and total chaos.
Cole and Vivian were two people who should never have been together.
Yet they crashed into each other at every turn.
Their relationship was anything but stable. But it was passionate. It was messy. It was hopelessly seductive. And it might possibly drive them both insane.
They fought. They made up. They screamed. They made love.
They hated and they loved in equal measure.
And now that Generation Rejects are starting to hit it big and the band is on the road, temptation and massive egos could very well spell the end of their roller coaster.
If only they could stay away from each other.
But Vivian has finally reached her breaking point. Tired of their endless cycle, she is ready to say goodbye to Cole for good. 
Yet Cole isn't one to go away quietly. Particularly when he is starting to realize exactly what he stands to lose if Vivian walks away.
As his world begins to turn upside down, Cole realizes that the one person who can hold him together is the girl who may no longer want him.
Love can be a comedy of errors, particularly for two people who never seem to get the timing right. 
And In the crazy world of rock and roll, the hardest lessons to learn just might be the ones with the sweetest rewards.
Chapter List (
91

chapters)